Driving Without Insurance Lawyer in Dutchess County, NY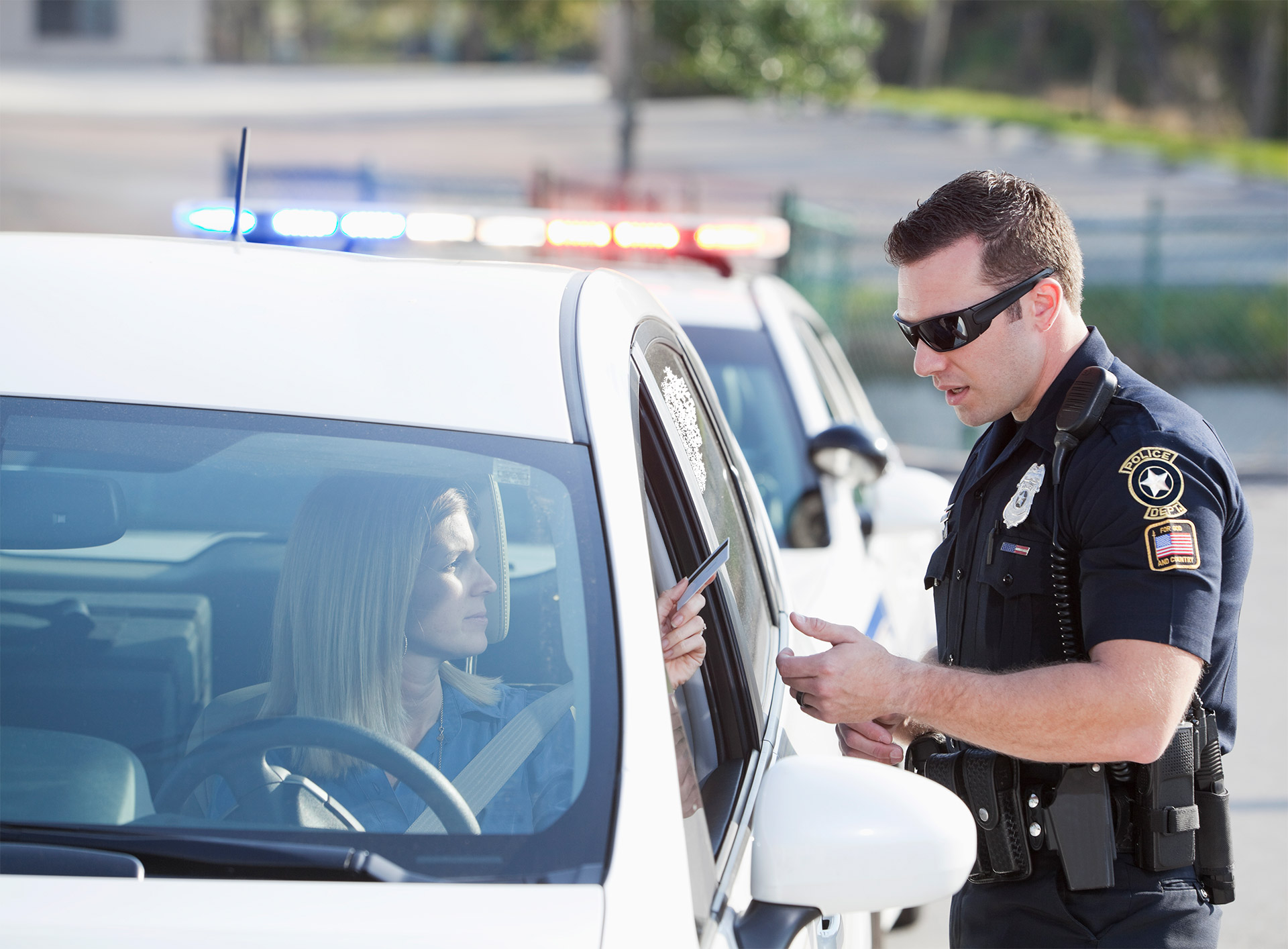 Experienced Traffic Ticket Lawyer Helps Drivers Avoid Penalties for Driving Without Insurance in Dutchess County, NY
Anyone who operates a motor vehicle in New York is required to have insurance. Failure to carry sufficient insurance is a violation of the law. Whether you drive a car, truck, motorcycle or any other type of motor vehicle, you must have valid vehicle liability insurance or you risk significant penalties that can include heavy fines, points on your license and even jail time. In fact, a conviction for driving without insurance can incur more severe penalties than a drunk driving conviction.
I am Jonathan D. Katz, a skilled NY traffic attorney with 36 years of experience representing clients in local courtrooms throughout Dutchess County, New York. I know how to fight traffic charges for driving without insurance and help clients maintain their driving privileges. Whether you are a local driver whose insurance lapsed or an out-of-state driver who was unaware that you weren't covered by insurance while passing through NY, do not make any final decisions about how to proceed with your case until you have scheduled a consultation with me.
You Need an Attorney who Understands the Driving Without Insurance Laws in NY
New York drivers must maintain auto insurance provided by an approved insurance company. It is not optional; it is a legal requirement. The insurance requirement exists so that if there is a serious accident, you can't be held personally liable for any injuries suffered or property damage incurred. Conversely, other drivers and property owners will have the ability to get compensated for their injuries or property damage.
Anyone can commit a driving without insurance violation. Sometimes it happens without the driver even realizing it. Perhaps you or your spouse forgot to send in last month's insurance payment. It's also possible that you drove a family member's vehicle because you sincerely believed you were covered under their policy. Regardless of the reason for your traffic citation, you now face severe penalties.
What are the Penalties for Driving Without Insurance in New York?
If you are stopped by a patrol officer while driving in Dutchess County, NY and you fail to provide proof of insurance, you could be subject to penalties that include monetary fines, points on your driver's license and jail time. The specific penalties include:
Suspension of your license
Revocation of your vehicle registration for one year
Fines of up to $1,500
License restoration fee of $750 (if you are lucky enough to get your license reinstated)
Driver Assessment Fee
Higher insurance rates when you do purchase insurance (if you are even able to get insurance after a conviction and license suspension)
A criminal record
Keep in mind that there are other serious consequences if you are convicted of driving without insurance in New York. For example, an uninsured driver who is involved in a serious accident may not be eligible to sue for personal injury damages. Even if the other driver caused your accident, you may be personally liable for all costs, including auto repairs and medical bills. Moreover, you may be required to pay for the other driver's property damage, medical expenses and lost wages.
Fight Your Driving Without Insurance Charge in Dutchess County, New York
Driving without insurance is a strict liability offense in New York. If you are pulled over by a police officer and cannot provide proof of insurance, it will be presumed that you have violated the law. That's why it is imperative that you speak with a knowledgeable traffic lawyer who knows how to negotiate with local Dutchess County prosecutors to get your ticket downgraded or dismissed.
An experienced attorney may be able to argue that you simply forgot your insurance card, that you did not realize your insurance had lapsed or another valid defense. Depending on the circumstances, as your attorney, I may even be able to prove that the insurance company failed to notify you of the cancellation of your policy.
Contact a Knowledgeable Dutchess County, NY Traffic Attorney who Will Fight to get Your Driving Without Insurance Ticket Dismissed
Do not make the mistake of pleading guilty to a driving without insurance charge before you speak to an experienced NY traffic attorney. If you aren't careful, you could lose your license and even wind up in jail. Call Jonathan Katz today to discuss your legal options and schedule a consultation. In most cases, I can stand in for you in court so you do not have to take off work to come to court or return to Dutchess County if you are from out of the area.