CDL Speeding Ticket Lawyer in Dutchess County, NY
Skilled Dutchess County, NY Traffic Attorney Fights to Protect Commercial Drivers Against Tickets in New York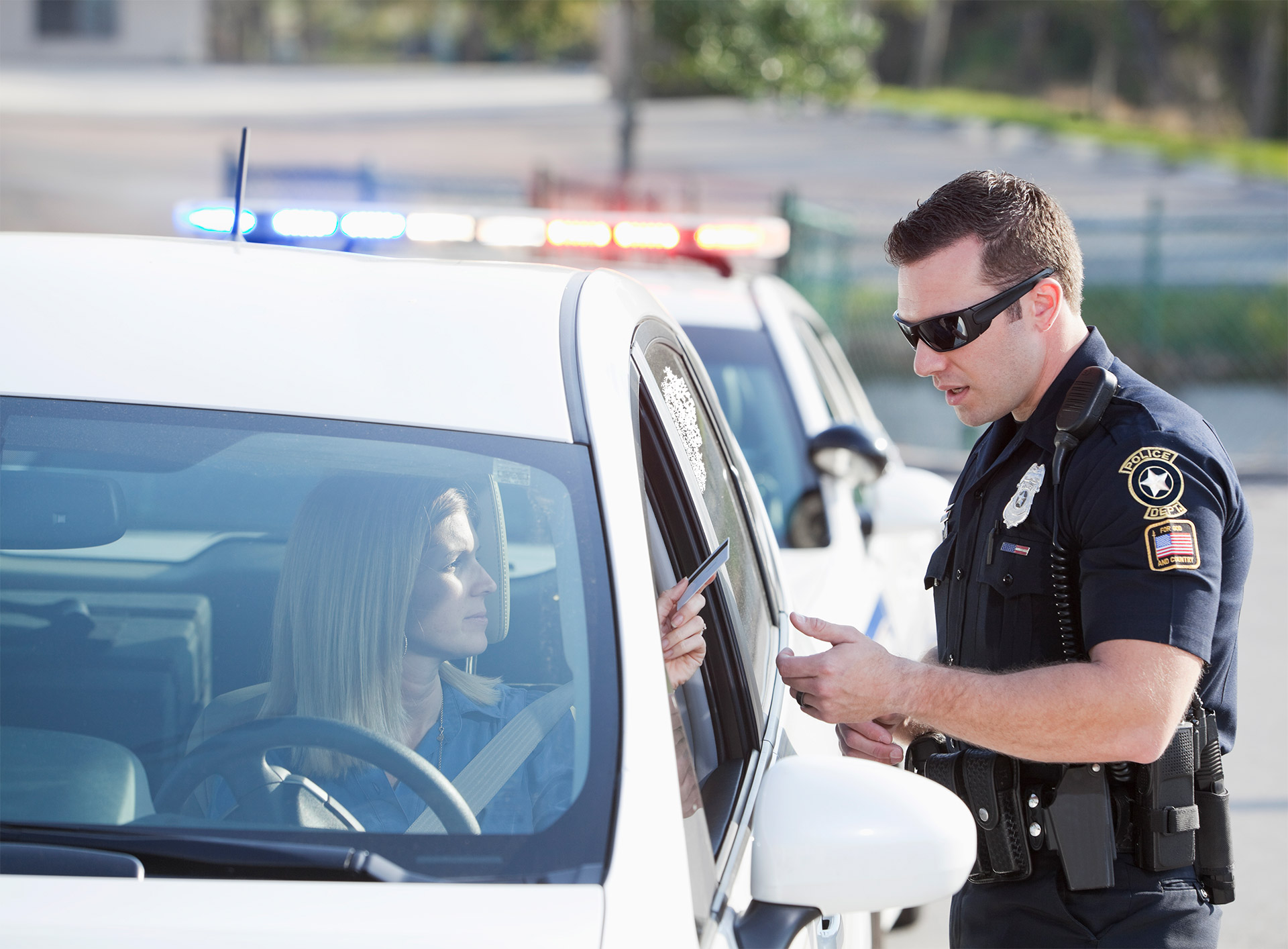 Commercial drivers are subject to strict regulations when driving through New York. Although NY benefits greatly from the cargo that is transported through the region as part of interstate commerce, the sheer number of large trucks, big rigs, tractor trailers and other vehicles with heavy loads means that dangerous accidents are always a possibility on NY highways. If you have a commercial driver's license and were pulled over in Dutchess County or anywhere else in Upstate New York, you need to be aware of the enhanced penalties that may apply if you are convicted.
I am Jonathan D. Katz, Esq., an experienced commercial driver's license attorney who will explain your legal rights and help you determine the best course of action to get your CDL ticket reduced or even dismissed.
What are the Penalties for CDL Traffic Offenses in Dutchess County, NY?
Certain tickets can cause you to lose your Commercial Driver's License (CDL). Without a CDL, you may not be able to maintain your job. Even if you do not lose your CDL, some trucking companies could refuse to hire you if you have traffic convictions on your driving record.
The immediate consequences of a CDL traffic conviction may include:
License Suspension: A commercial driver who is found guilty of two traffic offenses within a three-year period could have their license suspended for 60 days. A third traffic violation can result in license suspension for an additional 120 days. In some cases, such as driving under the influence (DUI) or leaving the scene of an accident, your license could be suspended for an entire year.
Fines: The monetary fines for a CDL traffic offense are often enhanced because of the stricter regulations that apply to commercial drivers.
Points on Your License: A commercial driver who is found guilty of a traffic violation can also get points on their license. Accumulate too many points and your license will be suspended or revoked. Additionally, the insurance company could raise your rates or cancel your coverage.
Special Rules Apply to Commercial Truck Drivers in New York
The Federal Motor Carrier Safety Act sets standards for commercial vehicle operators in New York and throughout the nation. These rules even apply when the commercial driver is off duty and driving their own personal vehicle.
Commercial truckers are subject to much higher standards than most drivers on NY roads. A commercial vehicle is defined as any vehicle that weighs more than 26,000 pounds, that is designed or used to transport 15 or more passengers, or that is used to transport hazardous materials. If you drive a commercial vehicle, such as a truck, bus, van, tractor trailer, hazardous material vehicle or any other large vehicle, you are required to obtain a CDL. Additionally, you are required to undergo special training to ensure you can safely operate a large vehicle.
Some of the most common moving violations for commercial drivers in NY include: speeding, excessive speeding, driving with a suspended license, driving without insurance and handheld cell phone violations. Other common violations for commercial truck drivers in New York include:
Overweight trucks
Over-long trucks
Equipment violations
Unsecured load violations
Log book violations
Commercial Driver DUI Violations in NY
Although the legal limit for anyone driving in NY is .08 percent blood alcohol concentration (BAC), commercial truck drivers are held to a higher standard. Anyone who operates a commercial vehicle must maintain a BAC below .04 percent, which is half the typical legal limit. As a result, even a few beers can result in serious DUI charges for a commercial truck driver. If you are convicted of a CDL DUI in NY, you will be looking at a lengthy suspension of your driver's license.
Moreover, even when you drive a personal car, you are subject to the lower DUI threshold because CDL DUI laws apply to commercial drivers at all times in New York.
Free Consultation with an Experienced Dutchess County, NY Traffic Lawyer who can Fight Your CDL Traffic Ticket
Do not put your career in jeopardy. If you have a CDL and were ticketed for a moving violation in Dutchess County or anywhere else in New York, I can help you fight the ticket and keep your license. Let me put my 36 years of experience as a traffic lawyer to work for you.